Sagamore-Spring Golf Club
Our hotel is conveniently located just six minutes from Sagamore-Spring Golf Club in Lynnfield, MA. Fit in a round of 9 holes, or make it a day and play a full 18 — with the course's close location, you can hit the links with ease. Maintain your game with Sagamore-Spring's driving range, or go in for a "tune-up" with their PGA teaching professional.
We would be happy to assist you with any questions or tee-time reservations. Please call us at 781-245-9300 for more information.
Learn more about other things to do in Wakefield during your visit.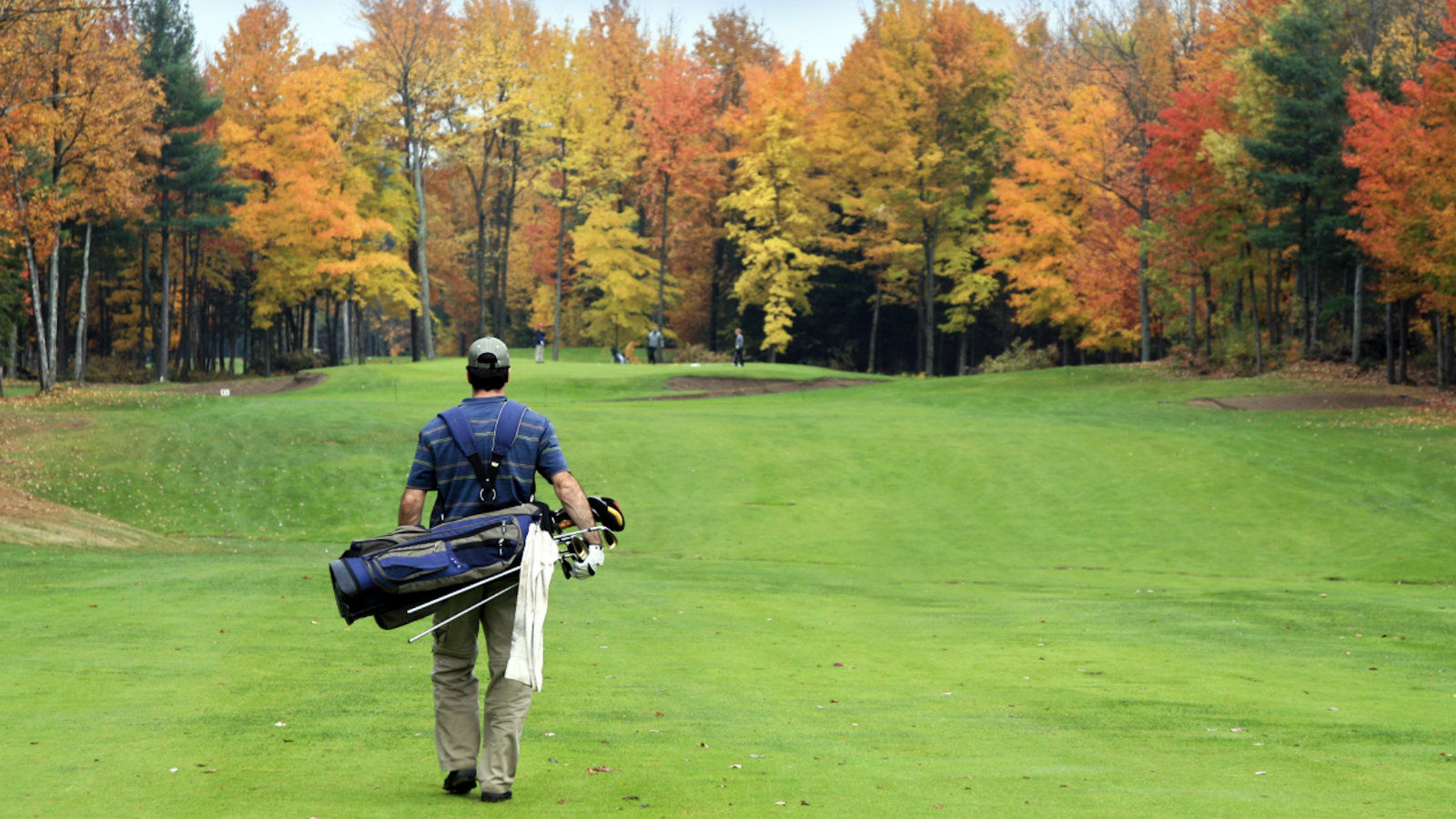 Key Information
Golf Course Address: 1350 Main Street, Lynnfield, Massachusetts 01940
Phone Number: 781-334-3151
Course Information: 18-holes / Par 70 course
Offers: Lessons and Rentals
Food and Beverage: Snack Bar and Drink Cart
Additional Facilities: Driving Range